Agents and Casting Directors from across Canada united in Toronto this November at one of the most exciting venues for talent we have seen in decades. Talent from across Canada were adjudicated by leaders in the entertainment industry for scholarship awards from Talent INC Canada to the tune of over $46,000.00.
This past weekend, talent from Toronto, Calgary and Winnipeg converged in Toronto to undergo an intense training and marketing program developed by Scott Cooper, John Stevens, and Doug Sloan, the owners of Talent INC.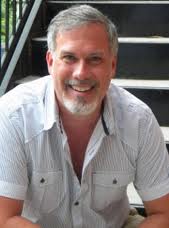 Scott Cooper
"The level of talent and professionalism carried by these young performers is nothing short of incredible. They really set the stage for the entire conference." ~ Scott Cooper, Talent INC International
When you hear of these sorts of talent conventions it is almost impossible not to cringe. We have all heard horror stories about ads on the radio promising fame and fortune, or slick sales people asking for thousands of dollars in high pressure sales tactics.
Finally, someone got it right.
Talent INC
has been operating out of the United States for over 10 years now. It is a small family owned operation that prides itself on a stellar reputation that it has guarded since conception. Scott Cooper, the owner of Talent INC International took a risk this year and agreed to allow two well known talent directors to open Talent INC Canada.
"I would not trust just anyone with our brand. Doug and John have incredible contacts, and a work ethic that is second to none," says Scott Cooper.
Talent INC Canada opened to an incredible line up of talent during it's premiere National Showcase. Featured performers included one of Toronto's most talented singer / songwriters, Josh Taerk. Josh passed the spotlight to hit R&B band REVERSE singing their brand new single, "Glad To Meet You". As the grand finale Talent INC Canada welcomed internationally acclaimed vocalist Nicole Monteiro and for the first time as solo artist Brian Luckstar who took to the stage and whipped the young audience into a frenzy.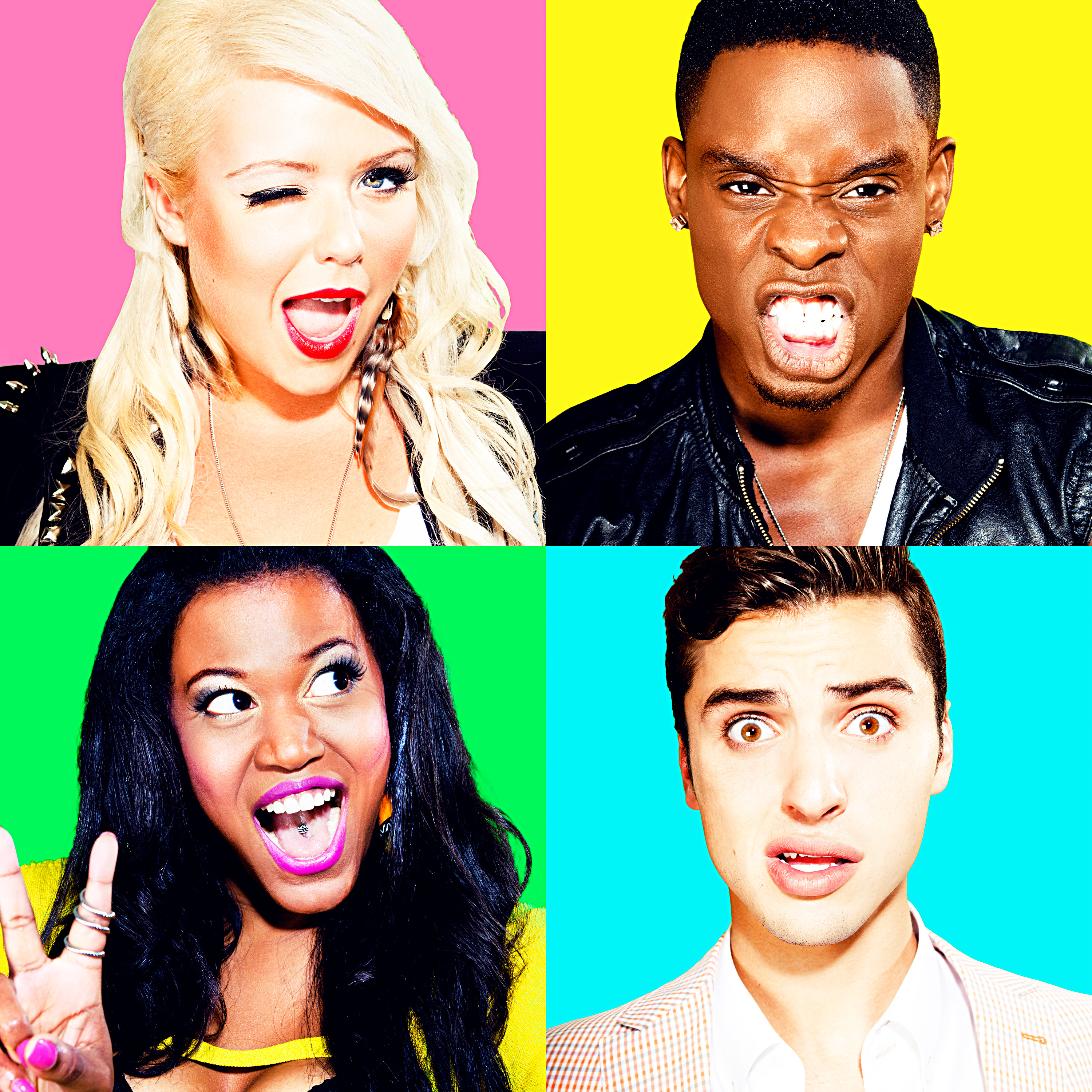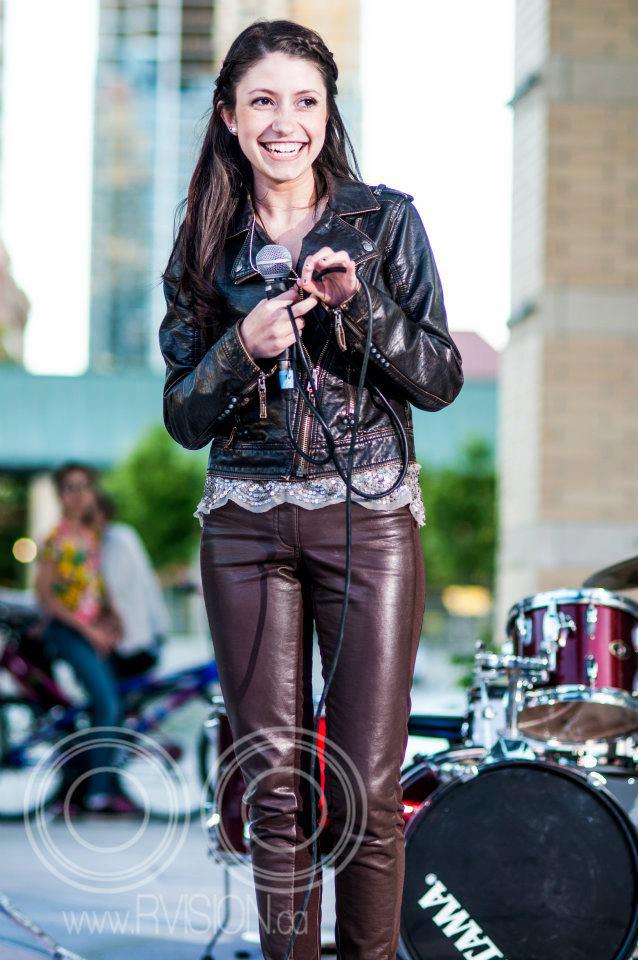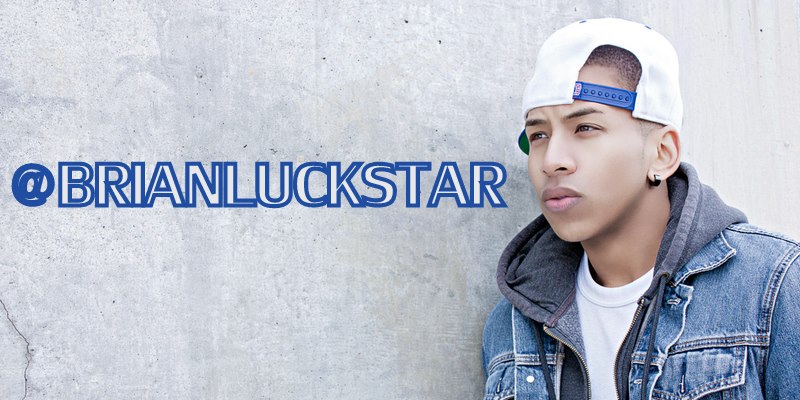 With
Talent INC Canada's
first National Conference under it's belt, the results have been staggering. Agents and casting directors have been calling the office, and e-mailing wanting to know why they were not invited, and to insure their spot for the next conference to be held in July.
With casting directors humming about the level of talent they were seeing, and talent agents humming about the opportunity to get to know casting directors more personally, Talent INC Canada truly devised an optimal event for networking on all levels. That hum continues to resound even after the conference.
One of the most impressive presentations throughout the long weekend was not by a powerful casting icon, nor was it from an award winning talent agent, but from a 12 year old boy named
Christian Martyn
.
Christian Martyn's career is about to skyrocket, and he thanks Doug and John for giving him his start. However Christian was not at the conference to talk about the many celebrities he has had the opportunity to work with, or about the feature films he is in that are just about to be released. Christian wanted to remind the next generation of performers about the importance of giving back.
To illustrate his point he invited
World Vision Canada
along to be a special guest at Talent INC Canada and spoke beautifully about how seemingly small gestures, can completely change the world. Not too bad for a 12 year old kid. His speech motivated dozens of kids and families to not only donate, but to make long term pledges as well.
Talent INC Canada is already in full swing planning it's next conference with the help of casting directors, agents, and production companies who were in attendance for the premiere event.
John Stevens added, "We have to listen to the professionals we invite, and if they give us direction. We would be foolish not to heed their advice."